The road is the road, it indicates where to go - you will never get lost if you take the right direction.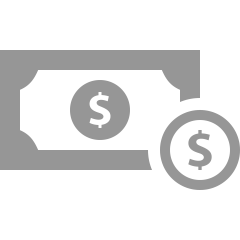 Affordable prices
exteil.com - it is not only convenient, but also advantageous due to low prices and numerous discounts.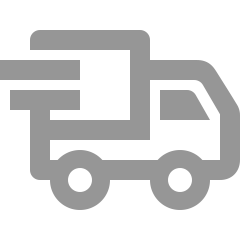 Fast delivery
We are distinguished by the timely provision of services and quality of delivery. You will receive your product just a few days after the purchase. High delivery speed guaranteed.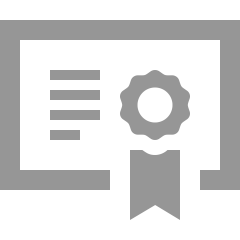 Quality assurance
Our suppliers are official dealers and the largest importers of auto parts.
Auto spare parts online store in UAE for ABARTH, Alfa Romeo, Audi, BMW, BMW Motorrad, Chevrolet, Chrysler, Citroen, Dacia, Dodge, Fiat, Fiat Professional, Ford, Honda, Hyundai, Infiniti, Isuzu, Jaguar, Jeep, Kia, Lancia, Land Rover, Lexus, Mazda, Mercedes-Benz, Mini, Mitsubishi, Nissan, Opel/Vauxhall, Peugeot, Porsche, Ram, Renault, Rolls-Royce, Seat, Skoda, Smart, SsangYong, Subaru, Suzuki, Toyota, Volkswagen, Volvo.