The road is the road, it indicates where to go - you will never get lost if you take the right direction.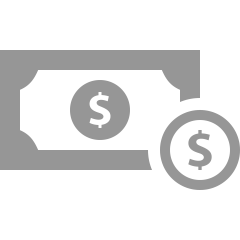 Cash On Delivery
You can pay by Cash on Delivery, or by Debit card / Credit card. Paying by card is subject to device Availability.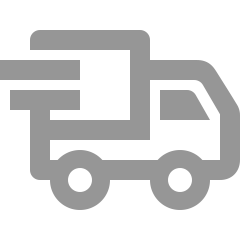 Fast & Free Shipping
Orders including 100 AED or more of eligible items, qualify for FREE Delivery.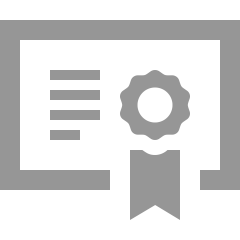 Quality Assurance
Our suppliers are official dealers and the largest importers of auto parts.
Auto spare parts online store in UAE for ABARTH, Alfa Romeo, Audi, BMW, BMW Motorrad, Chevrolet, Chrysler, Citroen, Dacia, Dodge, Fiat, Fiat Professional, Ford, Honda, Hyundai, Infiniti, Isuzu, Jaguar, Jeep, Kia, Lancia, Land Rover, Lexus, Mazda, Mercedes-Benz, Mini, Mitsubishi, Nissan, Opel/Vauxhall, Peugeot, Porsche, Ram, Renault, Rolls-Royce, Seat, Skoda, Smart, SsangYong, Subaru, Suzuki, Toyota, Volkswagen, Volvo.